Mobile-First Website Design and Development
Get more visitors, keep them on your site and turn them into loyal customers with a fast, accessible, and search engine friendly website.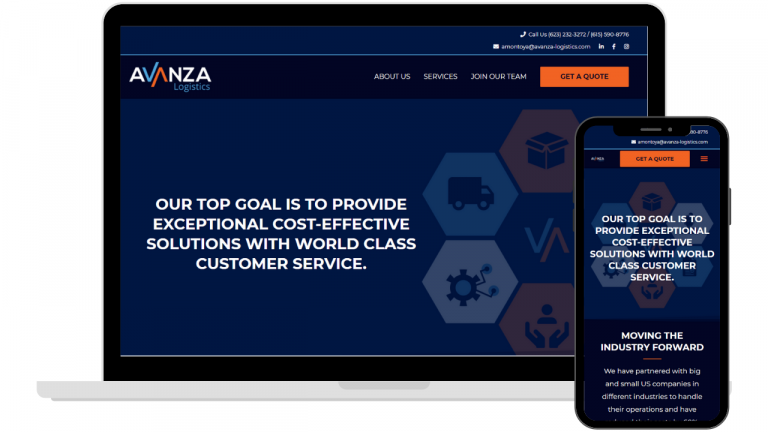 How well does your website convert?
"Could be better" is a perfectly acceptable answer. You want to grow, and I want to help.
Take a look at my clients' amazing growth stories.
Mobile Device and Page Speed Optimization
Nowadays, if your website can't be seen on a mobile device it's as if it doesn't exist. 70% of your target audience will find your site using a cellphone or tablet; that's 4.18 billion people actively using mobile devices to access the internet.
If your site isn't optimized for mobile, potential clients will land on it and immediately leave because it doesn't offer a good user experience. So, naturally, your conversion rates go down and you miss out on all those potential clients.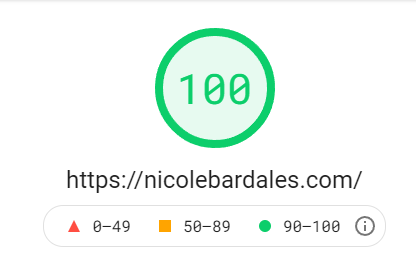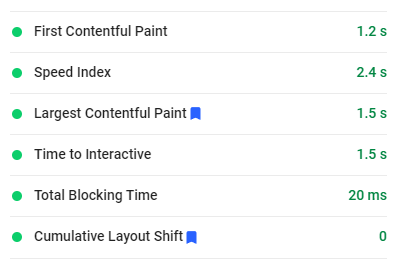 Google even made mobile-first indexing the default for ranking websites, so it also affects where you appear on Google search results, and we all want to be on that first page.
That's why I design your website for mobile users first. This keeps the user journey simple to follow, ensures we prioritize the most important goal on your website and helps you rank higher on search results so more customers can find you.
Everything you need to increase visitor engagement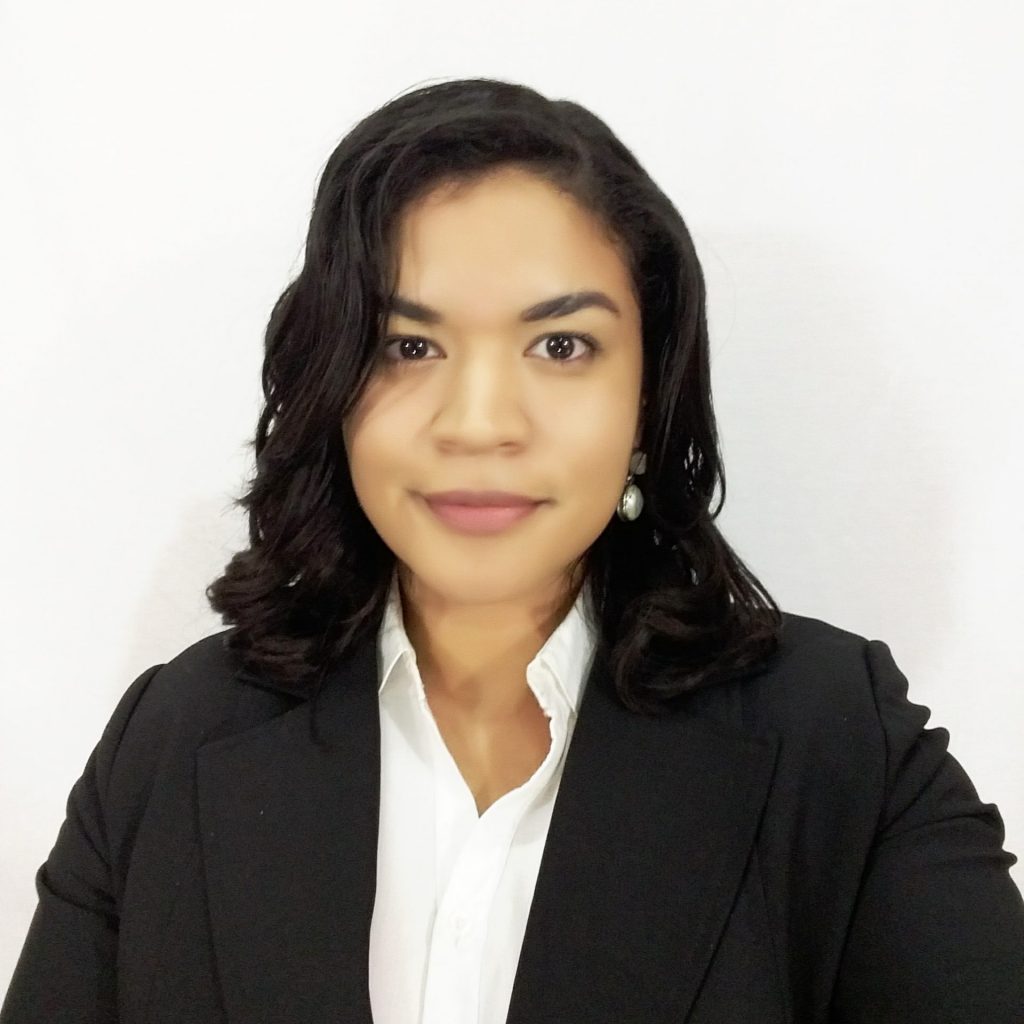 I'm Nicole Bardales
I help growing companies like yours increase your reach and convert more customers by combining your business goals with your user's needs.
How can we start?
Schedule a call so I can learn about your business and we can discuss the best way to help you meet your goals. I only work with two people each month so book a call now to avoid missing out.