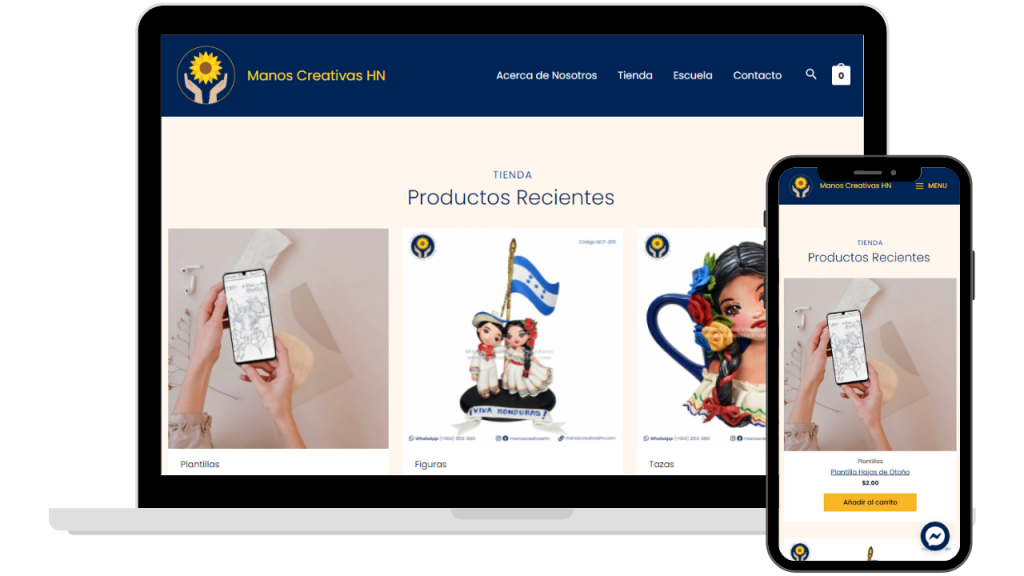 Manos Creativas de Honduras
This local arts & crafts business decided to expand by teaching free online courses. They needed a website where they could share the templates that accompany each course and sell their products.
The site needed to be easily scalable in case they decided to sell courses in the future. We're currently working on rebranding and adding the paid courses.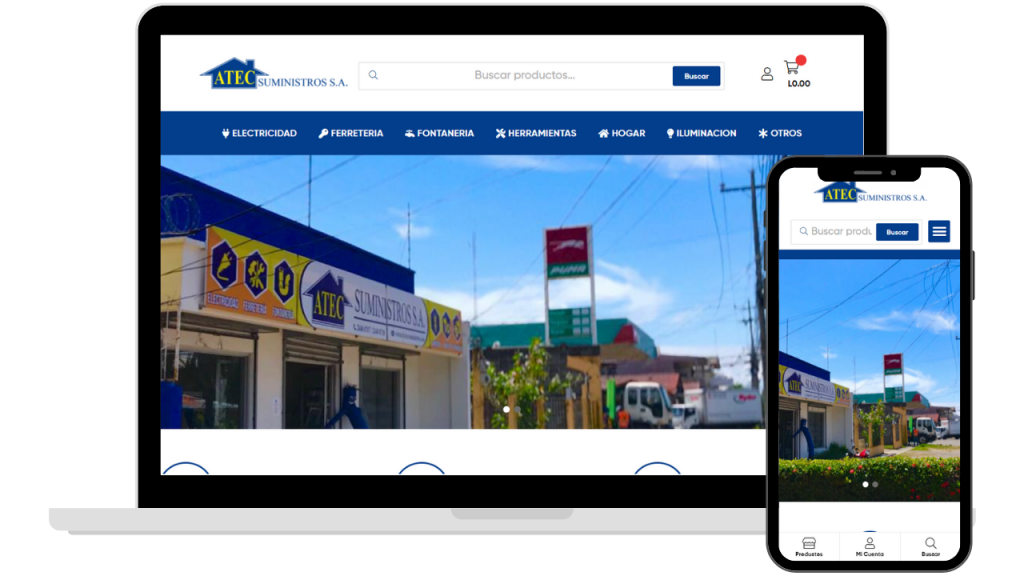 ATEC Suministros
This local home improvement retailer needed an e-commerce website to showcase and sell their products after the pandemic forced them to close.
They also needed the ability to add "distributor" users who would be able to see and buy products at a wholesale price.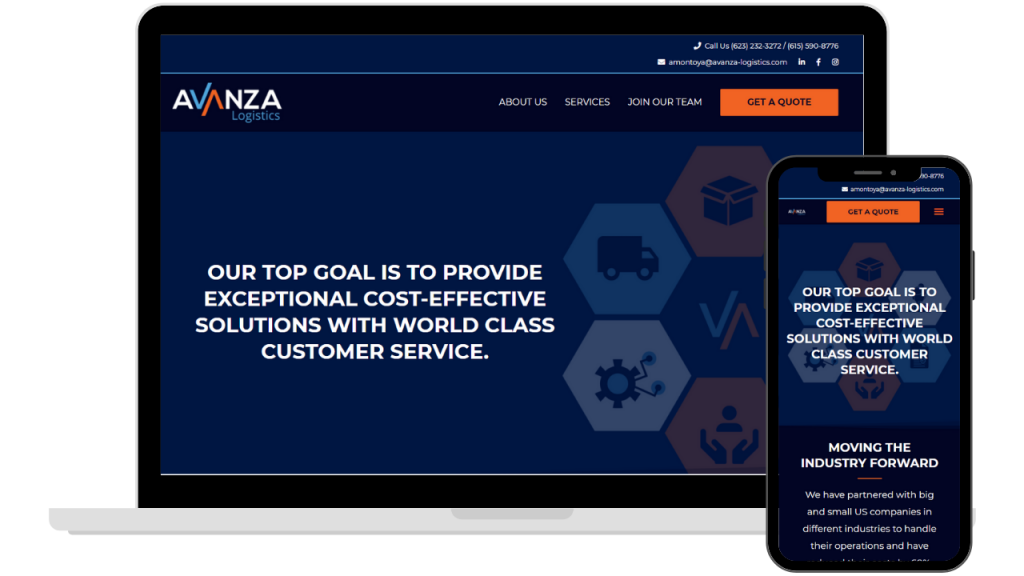 AVANZA Logistics
This third-party logistics company wanted to improve their online presence and increase their conversion rates.